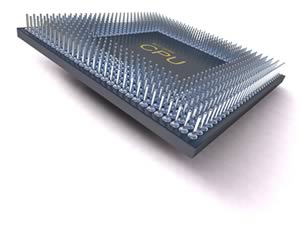 UK Managed Dedicated Web Servers
Industry Standard Web Hosting Hardware and Software
All of our dedicated servers are fully managed by our technical support staff and come with 24/7 monitoring. We take care of the technical aspects of dedicated web hosting so that you can focus on your business.
Who benefits from dedicated server hosting?
You do, if one of the following describes you:
High levels of security are imperative to your web site.
You run a large corporate web site with high bandwidth, web space, and email requirements.
You are a reseller with a large client base.
Our dedicated servers
We custom build our dedicated servers to suit your needs using reliable, high-quality hardware. They include full cPanel, WHM, RVskin, and Fantastico licences. Each server comes with eight IPs as standard and additional IPs are charged at only £2.00 per month.
Our dedicated servers are based in Redbus Interhouse London, which is one of the best and most advanced data centres / colocation facilities in the UK.
Managed web hosting
Since all our dedicated servers are fully managed, these support services are included:
Server loads are closely monitored and upgraded when required without delay to ensure complete stability.
All software is upgraded with newer, stable versions when new versions are released and tested.
All aspects of dedicated web server security are handled. We install, configure and provide ongoing maintenance for software firewalls, instrusion detection software, compiler and fstab security, operating system and access restrictions, security-related Apache modules, email antivirus and more.
For information about the physical security of our servers, see our Redbus Interhouse infrastructure page.
Please feel free to contact us with your dedicated server requirements for a no-obligation quote.